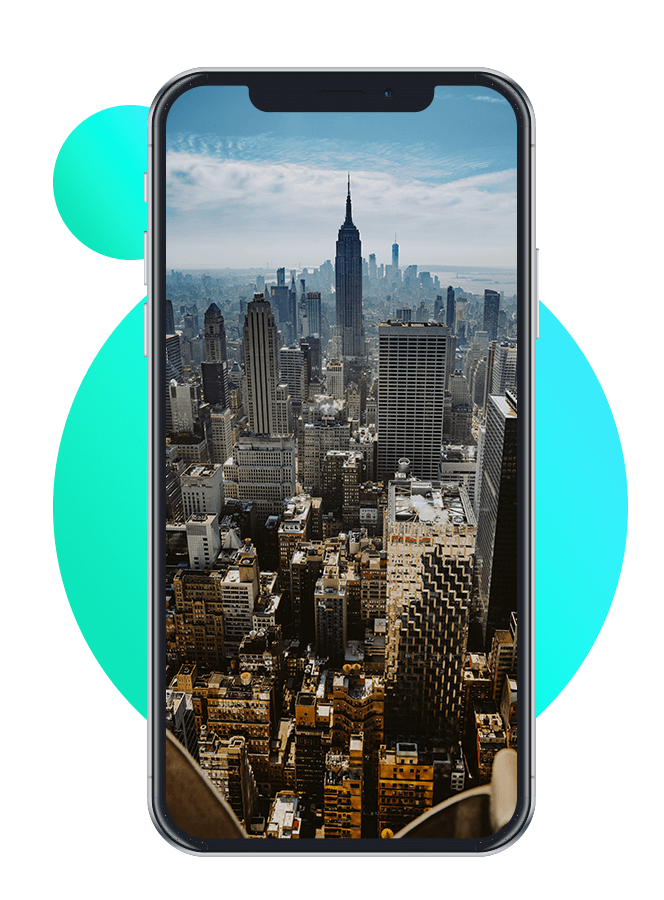 Telehealth Services You Can Trust
Here at Temple Family Health, we strive to provide you with quality telehealth services to ensure you receive the healthcare services you need from anywhere in New York. Our services are provided by a licensed, affordable, and reputable nurse practitioner, so you can trust that you are receiving the best possible care from an internal medicine specialist.
We serve New York state, including Long Island and the Five Boroughs. Book your appointment with our virtual health providers today!


Schedule An Appointment
Using Kareo, our scheduling software, you can see all upcoming availability in seconds. Find a time that works best for you using this link.

Provide Basic Information
After choosing a virtual health appointment time, you'll be given various forms, including a patient intake form. Please fill out these forms to the best of your ability before your scheduled appointment!

Add Appointment To Your Calendar
When making your appointment, you will be sent a calendar invite that will include a link to join the meeting through any device.

Your Appointment
At the time of your virtual health appointment, join your call using the provided link on any device. We recommend using earbuds or headphones for all appointments.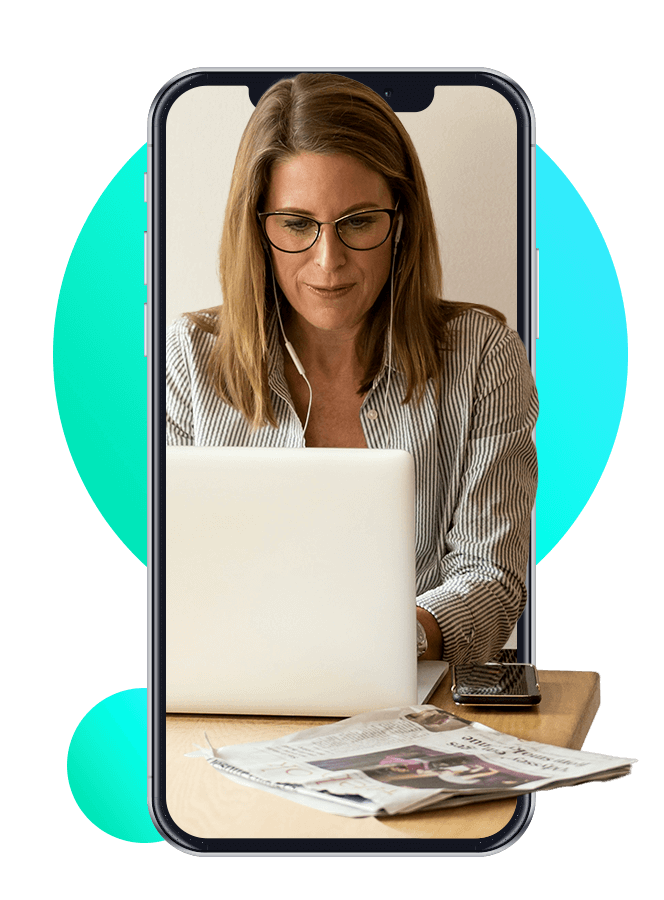 Our Telehealth Services
In recent years, telehealth services have become increasingly popular as a convenient and accessible way to receive healthcare services. At Temple Family Health, we are proud to offer telehealth services to our patients, and we've seen firsthand the many benefits that our virtual health services can offer.
Why Choose Temple Family Health?
With so many providers offering telehealth services, we want you to know how important it is to find the right fit for your health needs. Temple Family Health is a leading telehealth service provider in New York, and we're committed to providing you with quality care at affordable prices. We are always willing to be flexible with your needs and will go above and beyond to ensure you receive the care you need. Learn more about the telehealth services we offer.
Temple Family Health's telehealth services are convenient, flexible, and secure. We are committed to providing our patients with high-quality healthcare services, no matter where in New York they are located. Contact us today to learn more about our telehealth services, and schedule your first appointment!