The Internal Medicine Provider you can trust
Internal medicine is a medical specialty that focuses on preventing, diagnosing, and treating illnesses in adults. At T Temple Family Care, we provide internal medicine services through our certified medical professionals.
Most Common Conditions Treated With Telehealth Internal Medicine:
Diabetes
Hypertension
Heart disease
COPD
Kidney disease
Chronic conditions
Medication management
Respiratory conditions
Gastrointestinal issues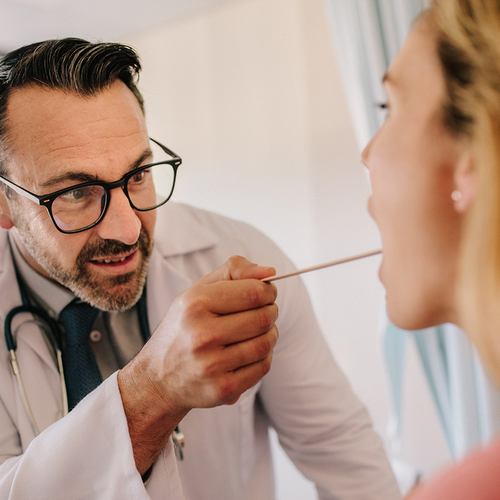 What is Internal Medicine?
Internal medicine is a field of practice that deals with the care of adults. Internal medicine doctors, also known as internists, are trained to diagnose and treat various illnesses that affect adults. They focus on preventing and managing chronic diseases such as diabetes, heart disease, high blood pressure, and acute illnesses like infections and injuries.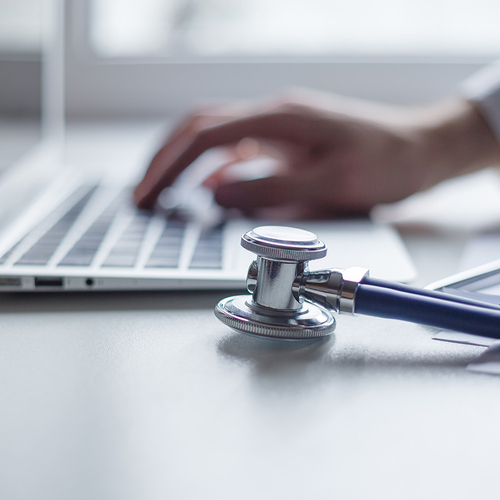 Prevention, Diagnosis, and Treatment
Our certified medical professionals at T Temple Family Care use their expertise to prevent, diagnose, and treat diseases that afflict all adults, from those who are chronically ill to those who need short-term care. Our internists are knowledgeable about the latest treatments and technologies and work closely with patients to develop personalized care plans that suit their unique needs.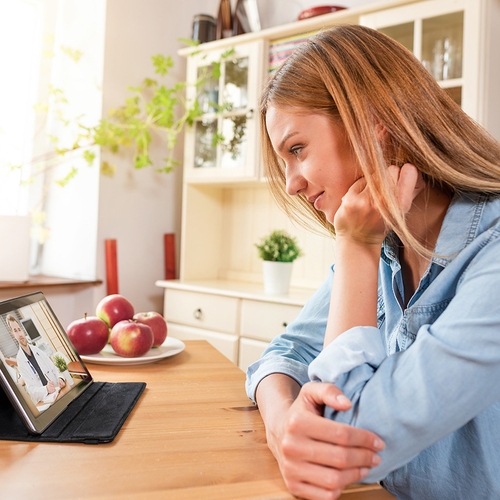 Telehealth Platform
We offer internal medicine services through our telehealth platform, which allows us to reach everyone in New York with an internet connection. Our platform makes it easy for you to connect with our certified medical professionals from the comfort of your own home. You only need a mobile, tablet, or desktop device and an internet connection. Our telehealth platform provides a safe, secure, and confidential way to receive quality healthcare.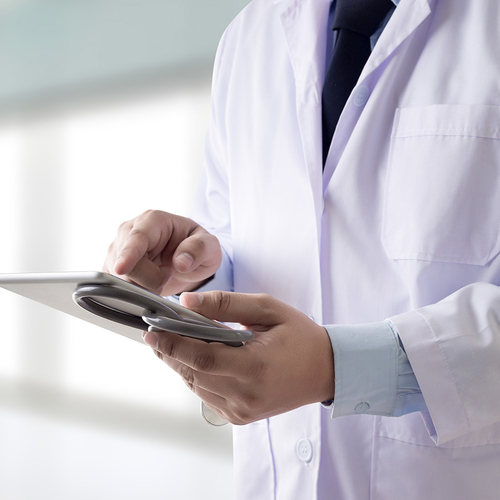 Affordable Healthcare for All
At T Temple Family Care, our mission is to provide quality healthcare at an affordable price to all New Yorkers. Our pricing structure is designed to allow everyone to receive high-quality medical care, regardless of socioeconomic status. We believe that everyone deserves access to quality healthcare, and we are committed to providing it.