We're a Telehealth Provider you can trust
At Temple Family Health, we offer a variety of telehealth services, including primary care and prescription refills. Our mental health providers are experienced in providing remote therapy services, helping patients manage their mental health needs from the comfort of their own homes. We also have internal medicine specialists who are trained to provide remote consultations and treatments, allowing our patients to be seen and treated without having to leave their homes. If you are looking for quality telehealth services in New York State, contact Temple Family Health today. Our team of experienced professionals will be happy to assist you in finding the care that you need.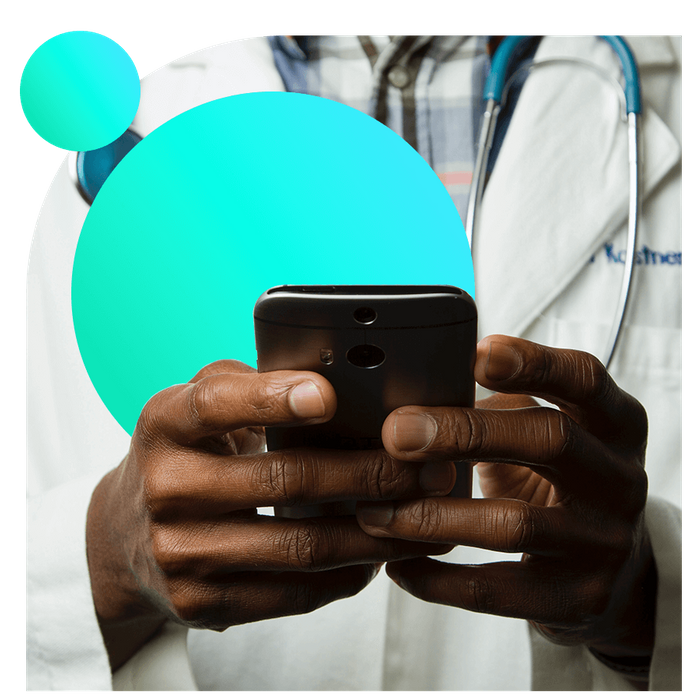 Our Primary Care Services
At Temple Family Health, we provide a variety of services to meet the needs of our patients. Our primary care services include well visits, preventive care, diagnosis and treatment of acute and chronic diseases, physical exams, and more. We provide access to telehealth services as well as home care services in Suffolk County and Nassau County, allowing patients to connect with our licensed practitioners from the comfort of their own homes.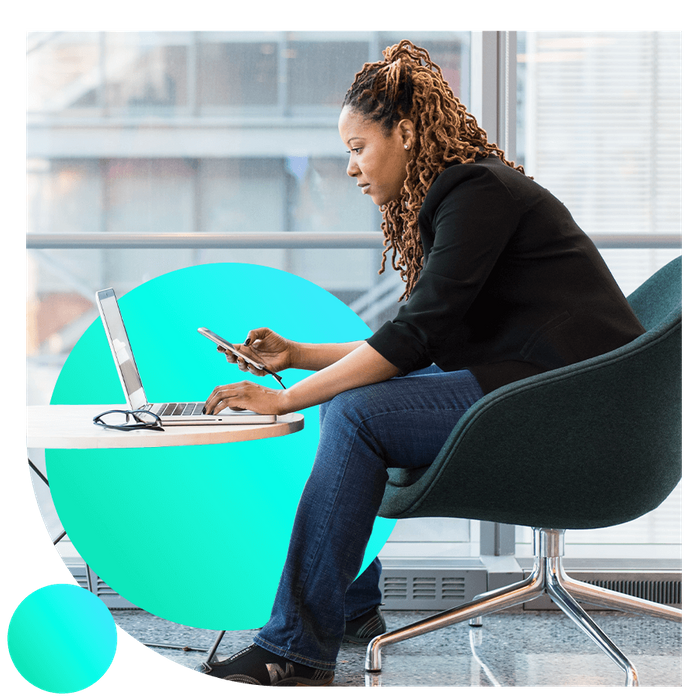 Our Mental Health Support Services
We provide mental health services through our convenient telehealth platform, allowing our patients to access mental health support like prescription refills from their own homes. Our providers specialize in a variety of mental health issues including anxiety, depression, trauma, and grief. Our professionals are committed to helping you find relief and reach your full potential. Reach out today!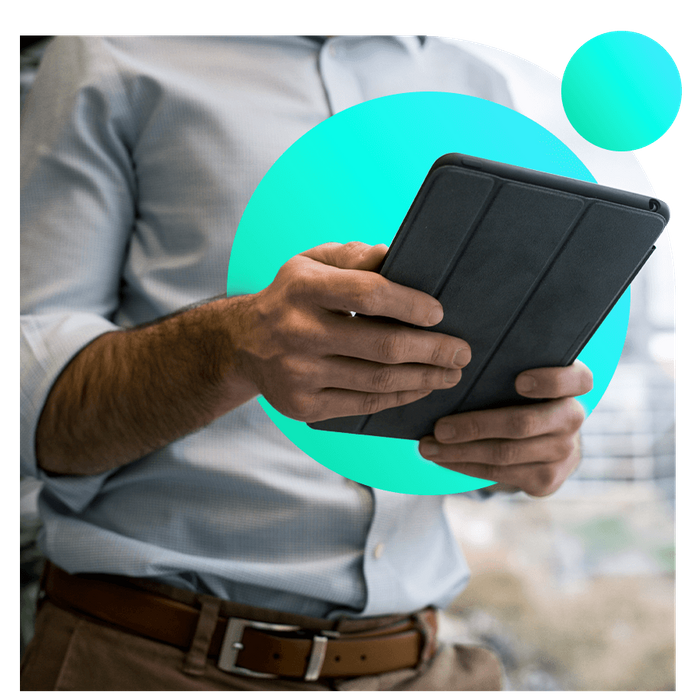 Our Family Health Services
Our team of experienced professionals offers comprehensive and specialized care through telemedicine services. Our specialists are trained in the diagnosis and treatment of a wide range of conditions, including complex and chronic illnesses such as diabetes, high cholesterol, and more! Contact us today to learn more about our internal medicine specialists and how we can help you.