The Primary Care Telehealth Provider you can trust
Are you searching for quality healthcare for you and your family in New York? Look no further than T Temple Family Care. We offer primary healthcare services through our certified nurse practitioners to ensure you receive the medical attention you need at an affordable price.
Most Common Conditions Treated With Telehealth Primary Care:
Common cold
Influenza
Bronchitis
Sinusitis
Skin conditions
Chronic conditions
Diabetes
Asthma
Arthritis
Follow-up care
And more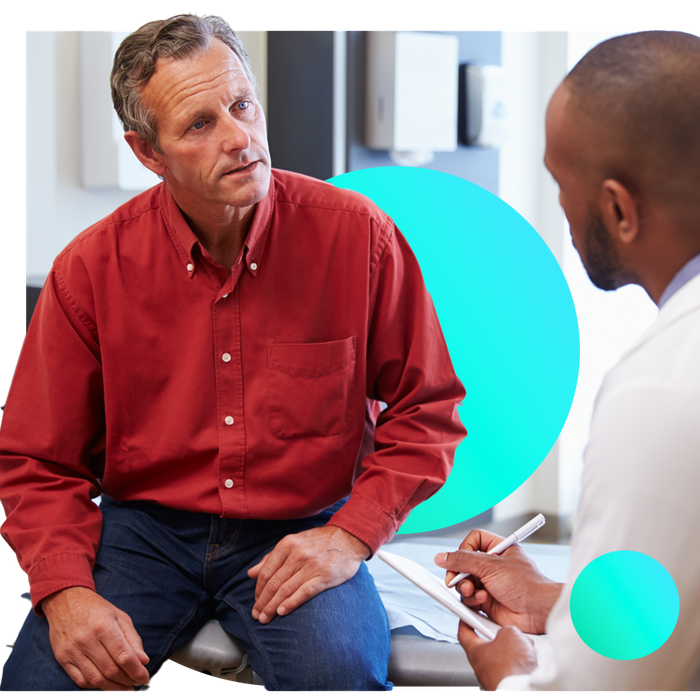 Benefits of Primary Care
Primary care is an essential component of healthcare. It focuses on preventative care and managing chronic conditions. By receiving regular primary care, you can quickly catch health problems and manage existing conditions. This can help prevent serious health problems from developing.
In addition to preventing health problems, primary care can also help you stay healthy in other ways. Your nurse practitioner can guide you on healthy living, such as nutrition and exercise. They can also provide immunizations to help prevent illness.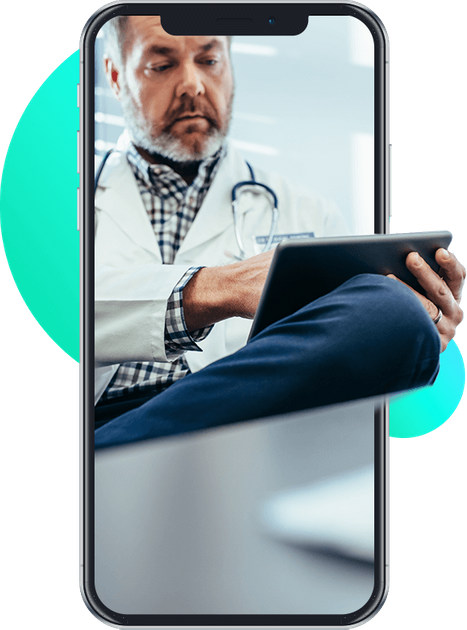 High-Quality Healthcare for All
At T Temple Family Care, our mission is to provide quality healthcare at an affordable price to all New Yorkers. Everyone deserves access to quality medical care, regardless of socioeconomic status. Our pricing structure reflects this, allowing everyone to receive high-quality medical care.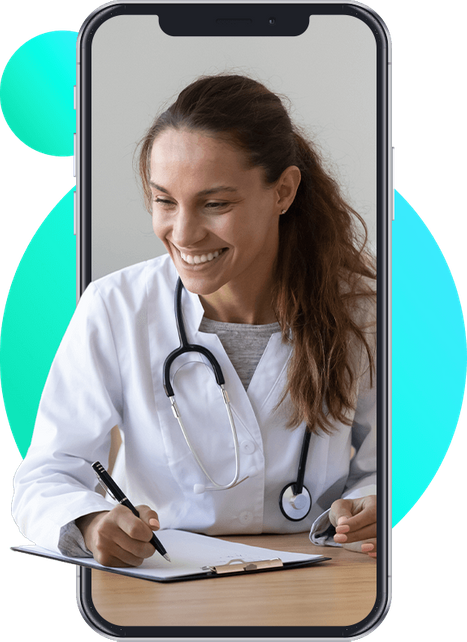 Certified Nurse Practitioners
Our certified nurse practitioner provides primary care services to all of our patients. We have advanced education and training in primary care, which means We can diagnose and treat various medical conditions. Our nurse practitioners are also able to prescribe medications and order diagnostic tests.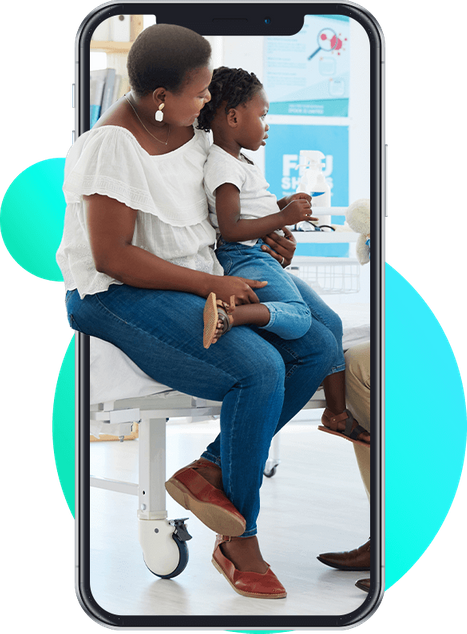 Telehealth Platform
T Temple Family Care offers primary care services through our telehealth platform. This means you can schedule and attend appointments from the comfort of your home. You only need an internet connection and a mobile, tablet, or desktop device. Our telehealth platform makes it easy for you to receive medical care without leaving your home or taking time off work.
Easy Appointment Scheduling
Scheduling an appointment with T Temple Family Care is simple. You can book a single or ongoing appointment through our website. Once you've scheduled your appointment, you can connect with your certified nurse practitioner through our telehealth platform. Our process is as easy as setting an appointment and making a call.
What services does Temple Family Health offer through telehealth?
At Temple Family Health, we provide a range of telehealth services to meet the healthcare needs of our patients. These services include primary care consultations, follow-up visits, prescription refills, and the management of chronic conditions.
Do I need any special equipment to access telehealth services?
No, you don't need any special equipment to access our telehealth primary care services. All you need is a smartphone, tablet, or computer with a camera and internet access. We use HIPAA-compliant platforms to ensure the privacy and security of your healthcare information.
How do I schedule a telehealth appointment with Temple Family Health?
Scheduling a telehealth appointment with Temple Family Health is easy. Simply use our online appointment booking system to select a telehealth appointment option. Our team will guide you through the process and provide you with the necessary instructions to connect with your healthcare provider.
Can I receive prescriptions through telehealth?
Yes, our healthcare providers can prescribe medications during your telehealth appointment if deemed appropriate for your condition. We will electronically send your prescriptions to your preferred pharmacy, ensuring a seamless experience.
What if I need a physical examination or lab tests?
In certain cases, a physical examination or lab tests may be necessary for a complete health evaluation. In such instances, our healthcare providers will guide you on the best course of action, which may include referring you to a local facility for further tests or an in-person examination.
Is telehealth covered by insurance?
Many insurance companies now cover telehealth services, including Medicare and Medicaid. We recommend contacting your insurance provider to confirm coverage details. You can also check our website for the types of health insurance we accept.
Are there any limitations to telehealth primary care?
While telehealth is a convenient and accessible option for many primary care needs, there are a few limitations. Certain examinations or procedures that require physical contact, such as taking vitals or performing a physical exam, may not be possible through telehealth alone. However, our healthcare providers will work with you to determine the most suitable course of action and ensure that any necessary in-person components are arranged to supplement your telehealth care.