Welcome to Temple Family Health! With our telehealth mental health services in New York, you can receive exceptional mental health services from the comfort and convenience of your home. Our team of highly trained mental health providers is dedicated to providing quality care for patients of all ages and backgrounds. Whether you are struggling with anxiety, depression, or any other mental health issue, we are here to help.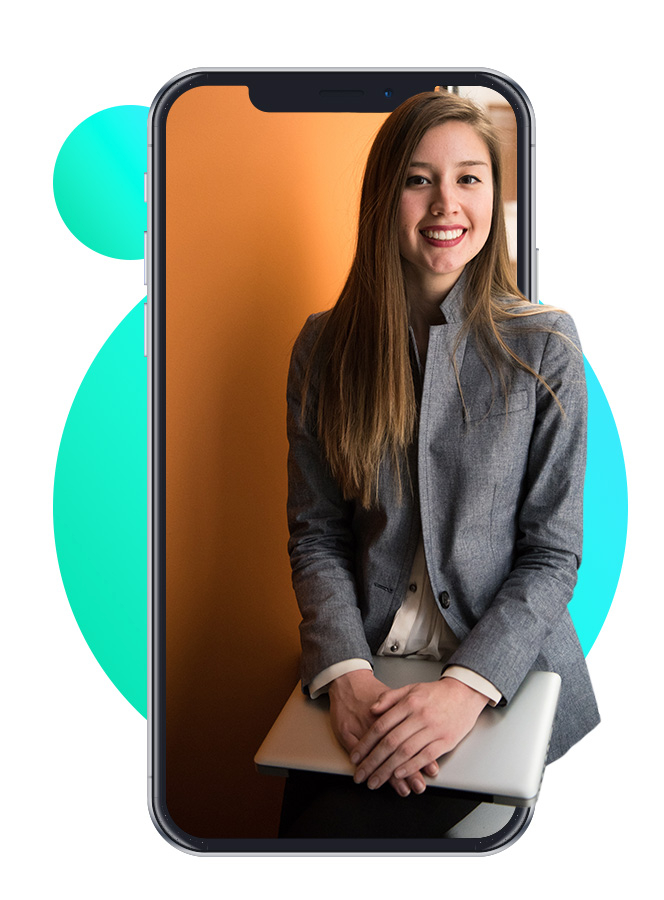 Telehealth Mental Health Services
With our telehealth mental health services, you can connect to our nurse practitioners using your mobile phone, tablet, or computer. This means you can receive the care you need from anywhere, at any time. No more struggling to find the time or energy to make it to an in-person appointment. Instead, you can receive mental health services from the comfort of your home.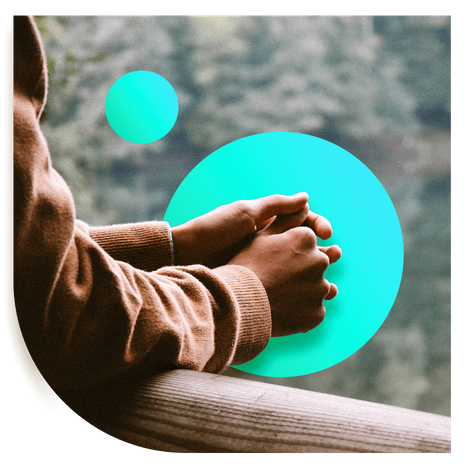 Personalized Care
At Temple Family Health, we understand that mental health care is not one-size-fits-all. That's why our nurse practitioners provide personalized treatment plans that are tailored to each patient's unique needs and goals. Whether you need short-term or long-term care, our team of telehealth mental health providers will work with you to create a treatment plan that is right for you.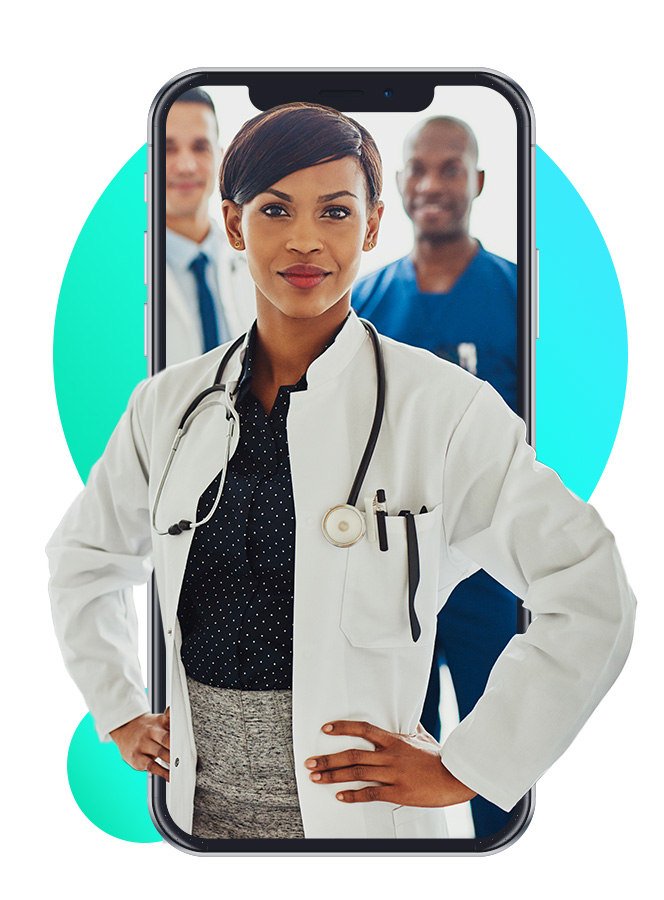 Our Practice
Temple Family Health is dedicated to providing New Yorkers with the quality mental health services they need. Our team is dedicated to providing a safe option for receiving mental and behavioral health care at home. We strive to provide unparalleled quality telehealth healthcare services at affordable prices, so you can feel comfortable seeking support from our certified nurse practitioners. Get in touch with us today!
If you're looking for a convenient, flexible, and effective way to receive exceptional mental health services, look no further than Temple Family Health's telehealth mental health providers! Contact us today to learn more about our services and to schedule your first appointment.